19/11
Newly appointed Director: Philip Kleinschmidt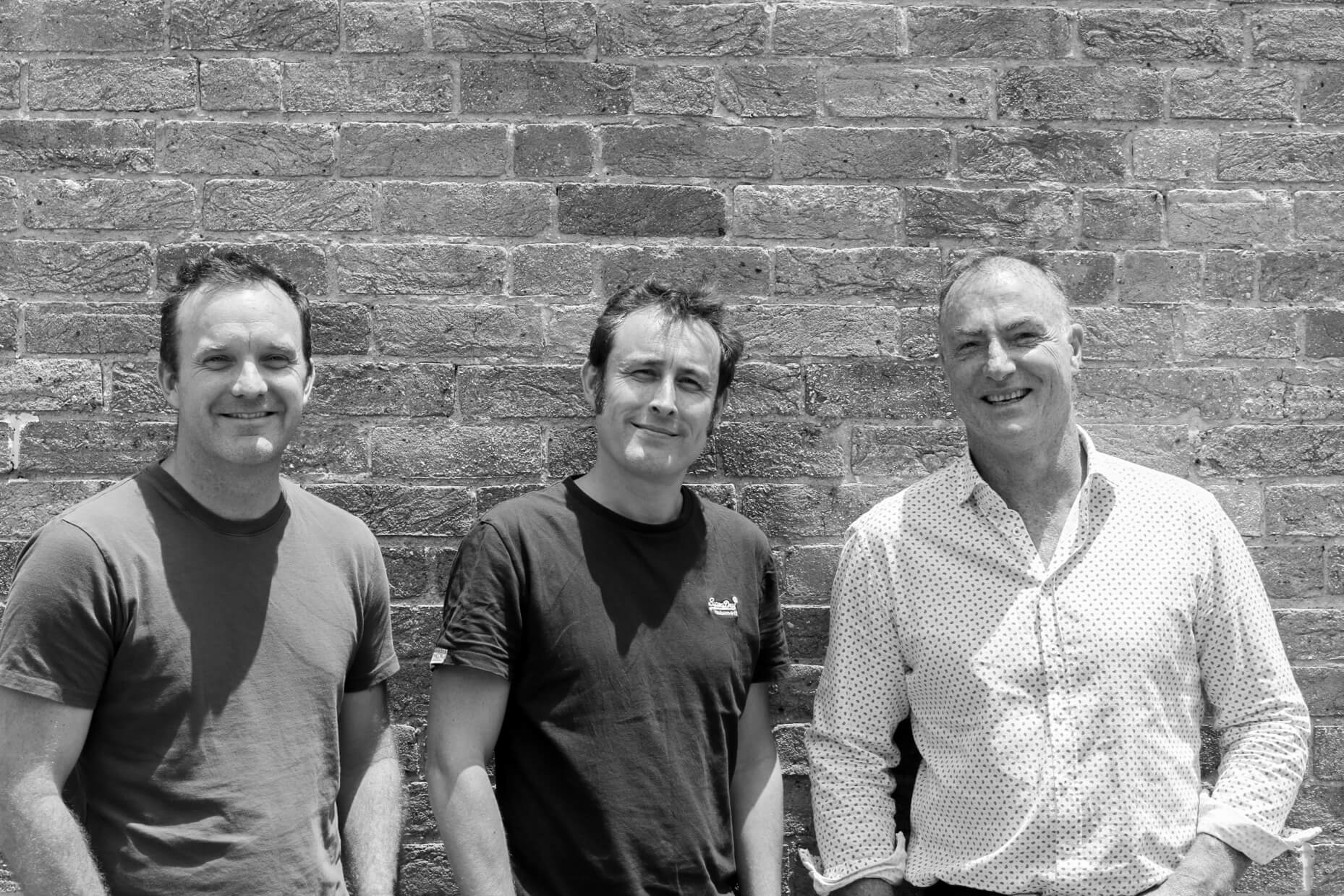 We are thrilled to announce that Philip Kleinschmidt has joined founding directors Stephen Pate and Daniel Wright as a Director of CUSP. Philip is an experienced Registered Landscape Architect who has been involved in some of Brisbane's premier infrastructure and public realm projects. He brings a wealth of experience to the CUSP team having worked across Australia, North America and the United Kingdom.
Since joining CUSP in 2015, Philip has managed the public realm design for the Queens Wharf Project, Brisbane. The recent opening of the first stage of this transformative project, including Waterline Park, Mangrove Walk and Bicentennial Bikeway upgrade, has been a great achievement.
We are excited to welcome Philip to the leadership team and strengthen our growing team.
If you would like to know more about Philip, check out his profile here!